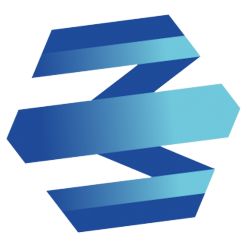 Delivery Service.

Tel. 0-2737-7374-9 ต่อ 17, 22, 32 Fax. 0-2737-7374
Description of the Blue & White Professional Transport (BWPT).
Separate freight cars, chemicals, hazardous materials.
BWPT a company that provides transportation of chemicals. And particularly hazardous. Customers for their trust and confidence in the quality and standard of service that we include


,

,

,

,

,

,

,

,
,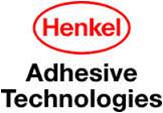 ,

,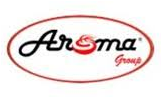 ,

,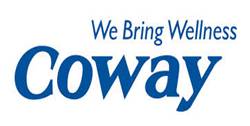 ,

,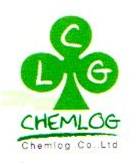 ,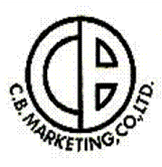 ,

,

,

,

,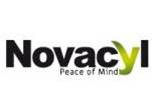 ,

,

,

,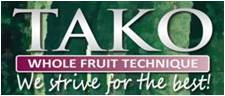 ,

,

,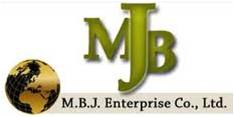 ,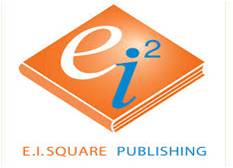 ,

,

,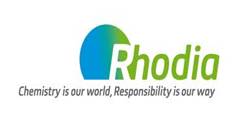 ,

,

, etc..
The transportation of chemicals that, BWPT focus Safery, Health, and Environment and Quality, which has a standard Safety & Quality Assessment System - SQAS developed by the CEFIC European standards in its operations standards SQAS it. ISO equivalent of freight chemicals comprising various topics. Carrier transport chemicals to treat nearly 100 topics.

What is necessary to ensure the customer is another case of an emergency management plan, which will be contingency BWPT. Training regularly. And has a team with a rescue vehicle in case of an accident. Or a chemical spill. To correct a chemical spill to the environment and communities within the shortest possible time.
Environmental, Health and Safety Policy.
ISO 9001, ISO 14001, ISO 18001.
Service with expertise. A security expert.
Environmental. And development standards.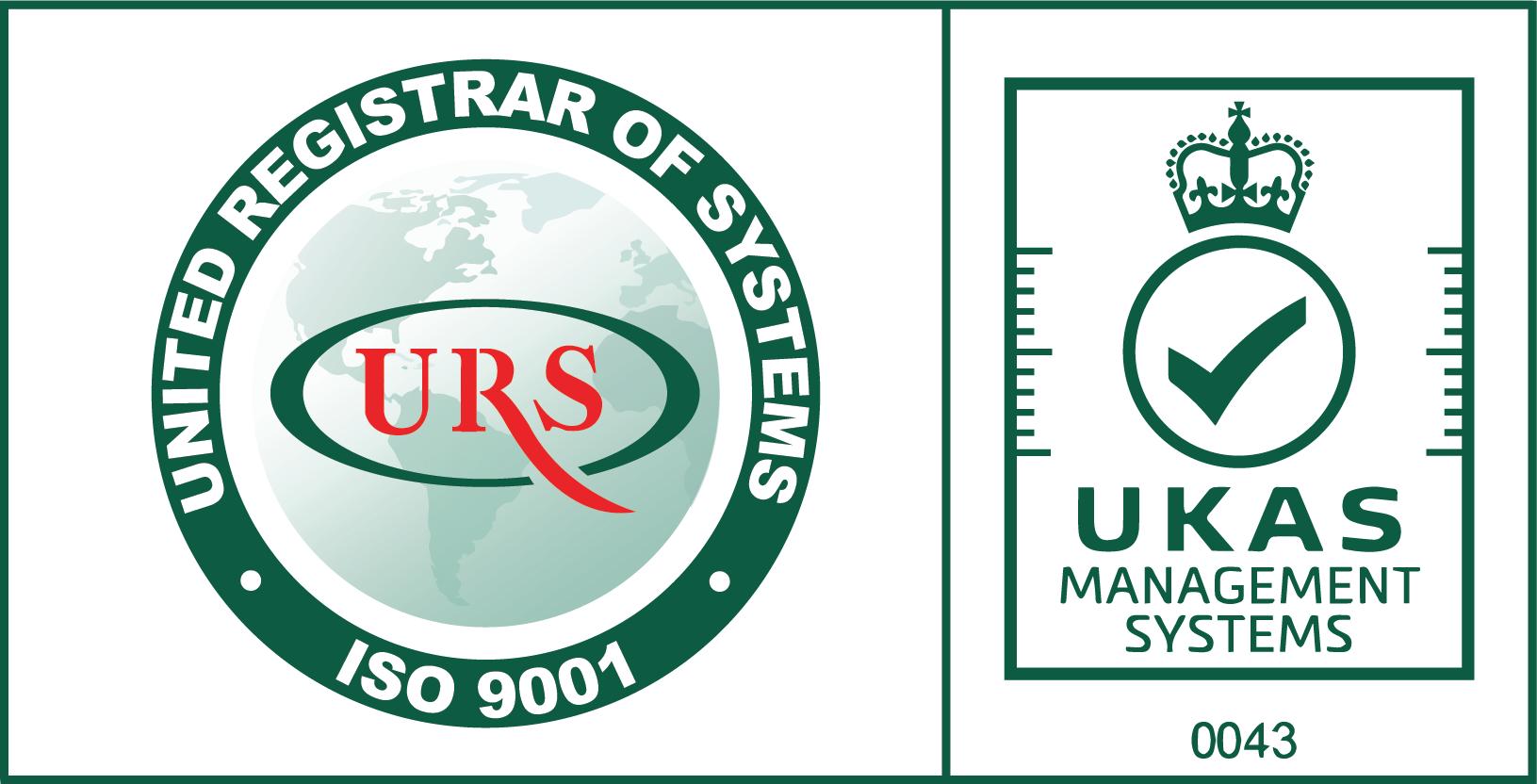 Topics in basic training.
A. Knowledge and understanding.
B. Training SQAS.
- Duties of employees. In the training .
- Reporting, investigation and analysis. When there is a deficiency in performance.
- The attitudes SHE & Quality.
- Treating customers.
- Customer needs .
- Process performance .
- Driving safety .
- Moving and handling of chemicals. And hazardous materials .
- Communication on the issue.
- Operations that require special skills , such as taking water .
- The use and storage of safety equipment .
- The case of an emergency .
- The test after Training .
C. sharing experiences.
Topics in the training.
- The responsibility of the driver.
- Reserved.
- First Aid.
- Fire.
- Management of chemicals spilled.
- Driving safety.
- The use of safety equipment.
- The dock leveler and use of equipment.
- Thorough inspection before buying.
- The more detail and arrange the items on the car.
- Transfer reagents.
Our Services.
Freight service.

Customers can choose the type of car you want to get

the product manufacturer.

Warehouse service.
The logistics service provider's. warehouse and

distribution management.

Distribution service.
Blue& White Professional is a leader of a distribution

to the shopping category.

Delivery service.
BWPT that provides transportation of chemicals.

Customers for their trust.